Tona Organic Products for Healthy Living
Be a part of our Safe Food Network
Subscribe and order for Home delivery. Let us take care of your family health and well-being.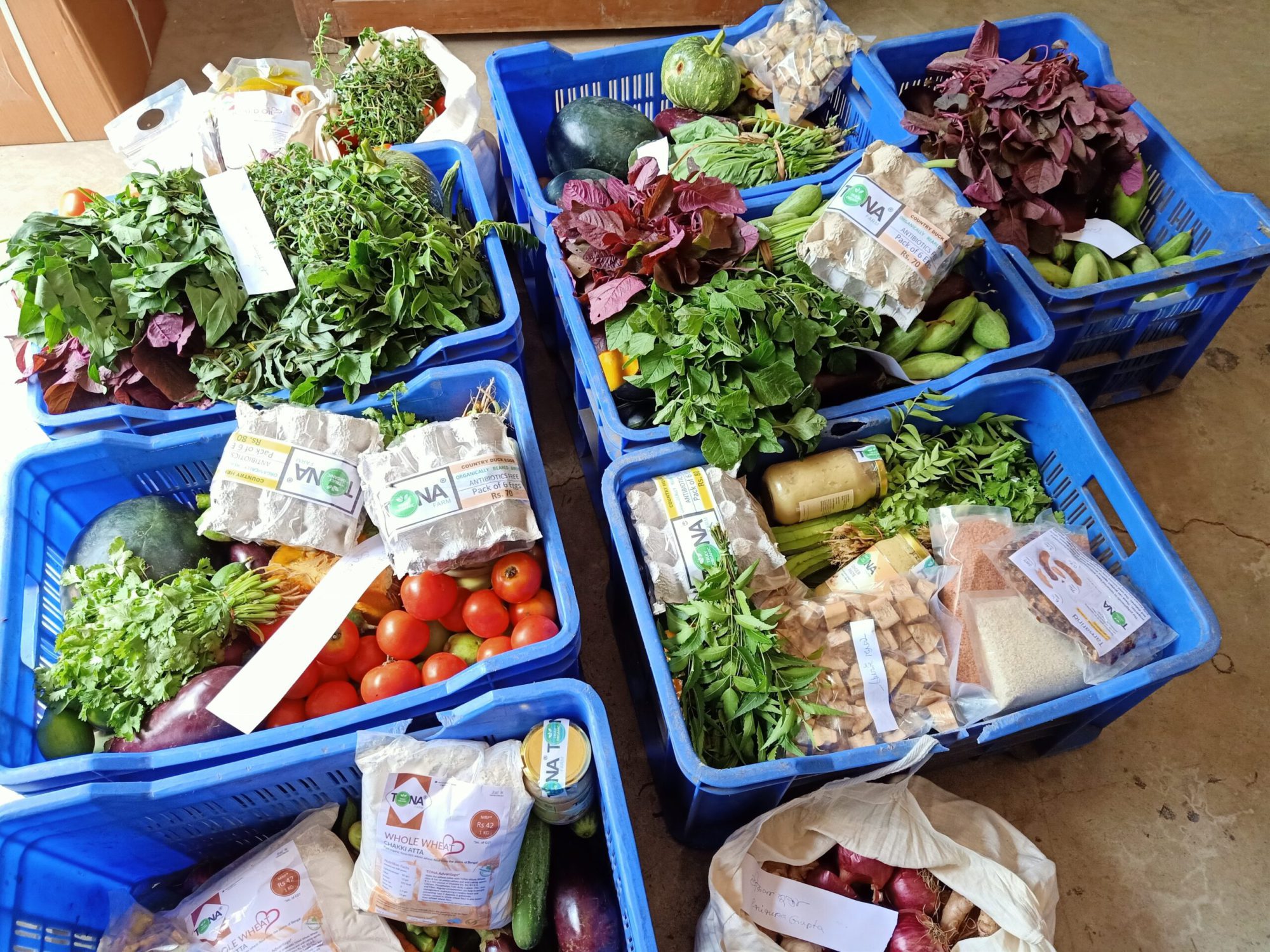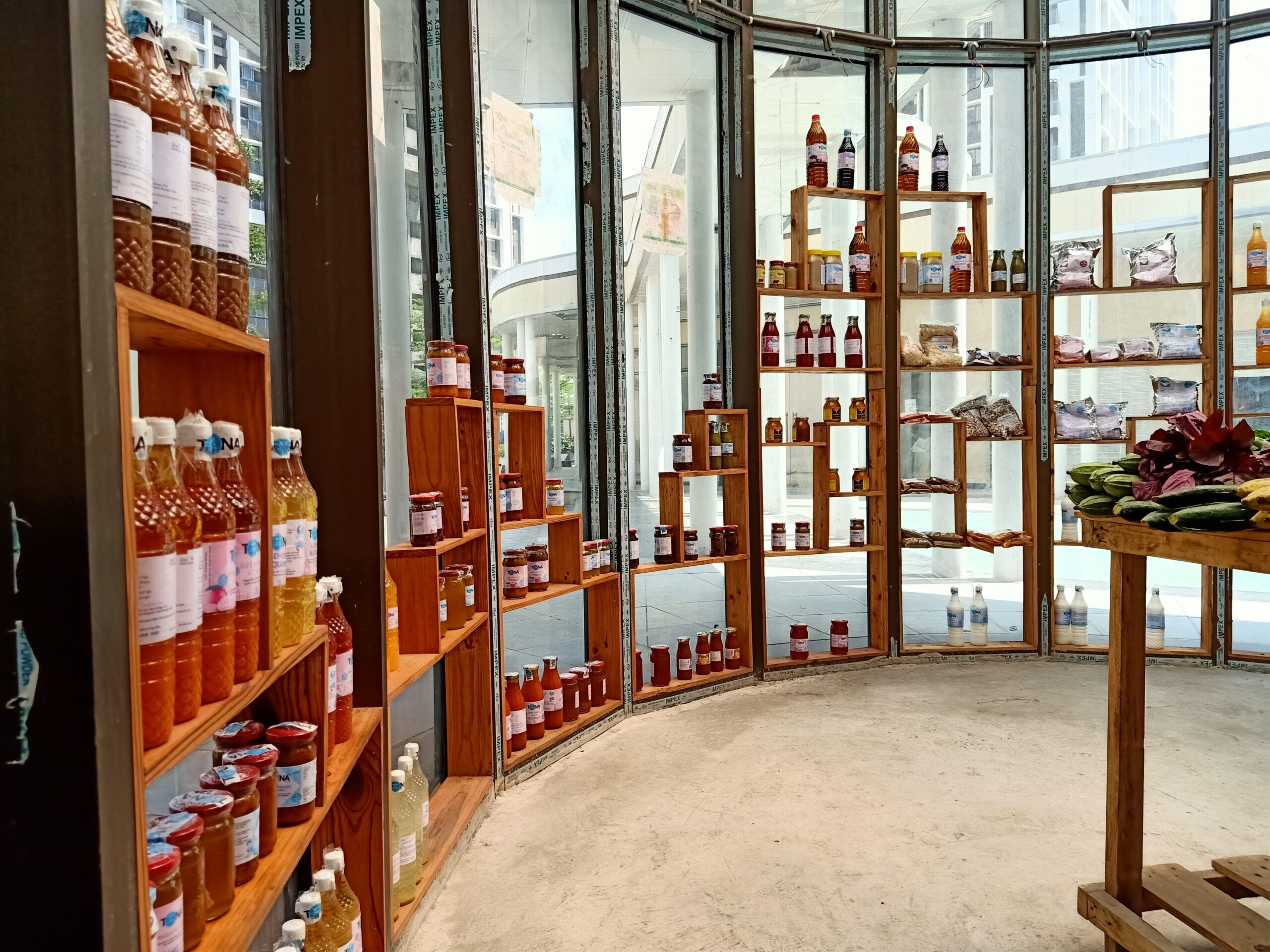 Visit any of our stores (Laketown, New Town, Salt Lake, C.R. Avenue, B.B.D. Bag, Bhawanipore, Sarat Bose Road, Mandirtala). Experience affordable organic and natural products.
Our shop can even visit you at your campus. Ask our EV Farm on Wheels every week for a specific time.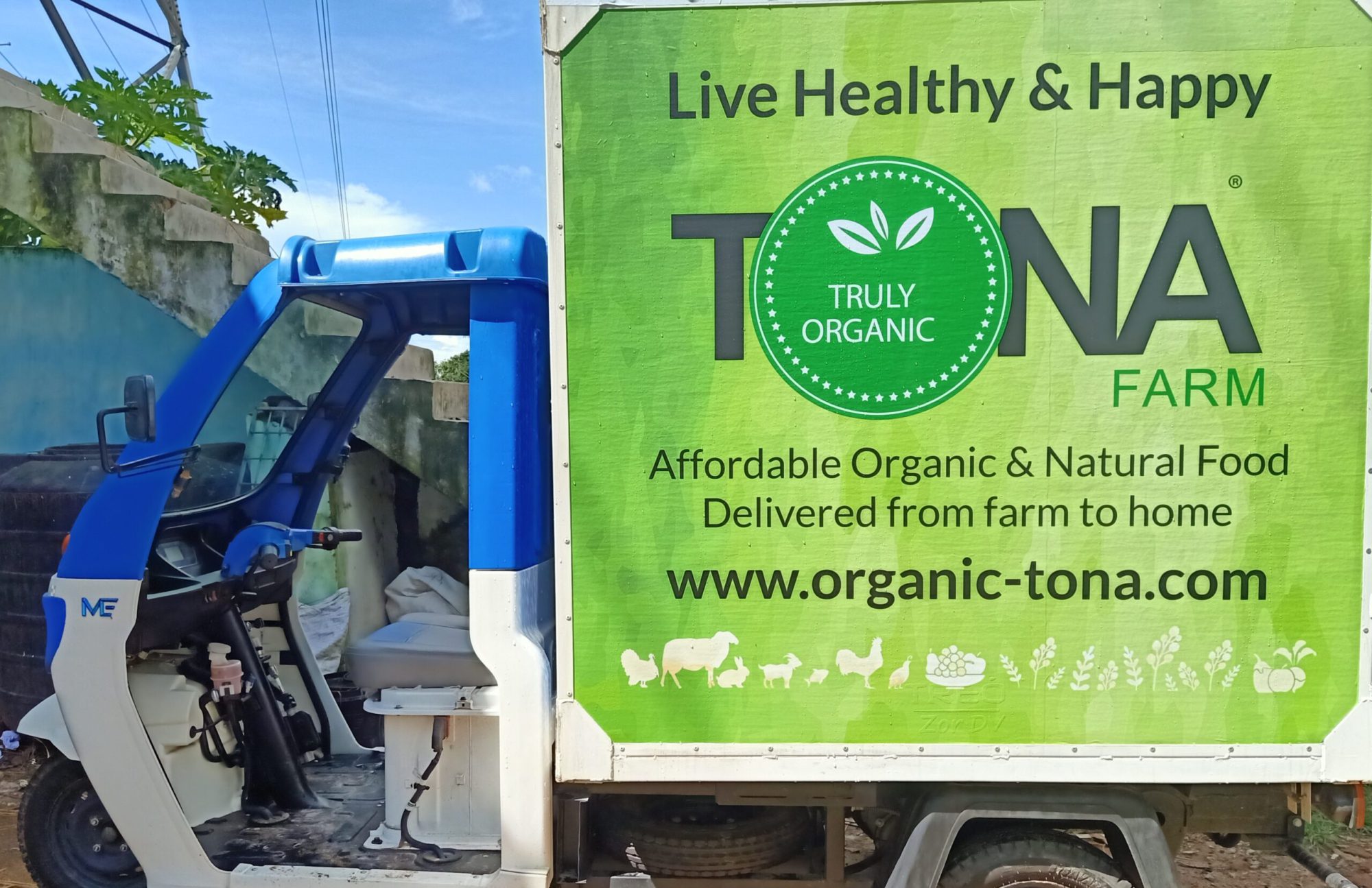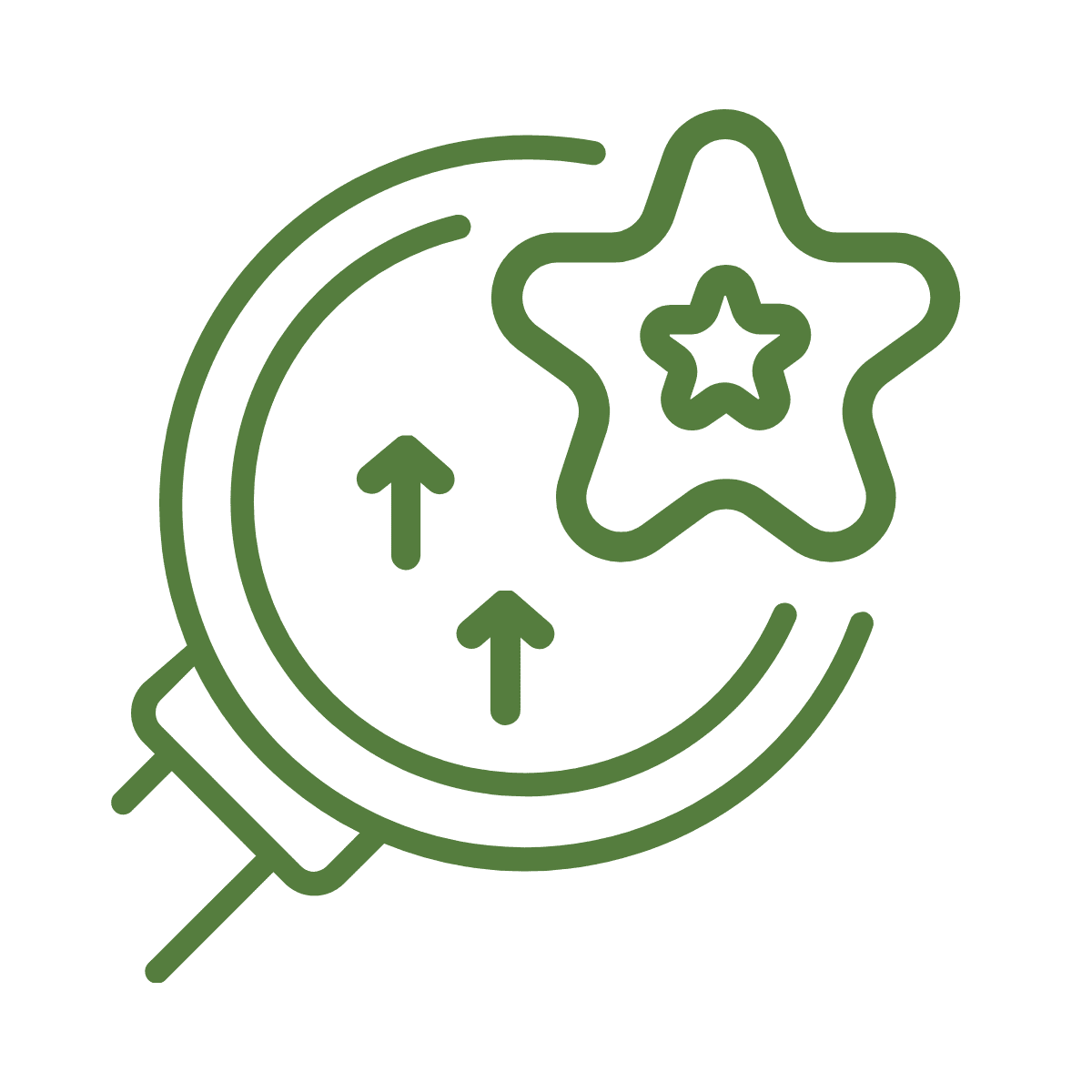 Franchise Club
If you want to run the last mile of selling our products to consumers…
Mom's Kitchen Club
If you want to show your cooking skills and overwhelm the city…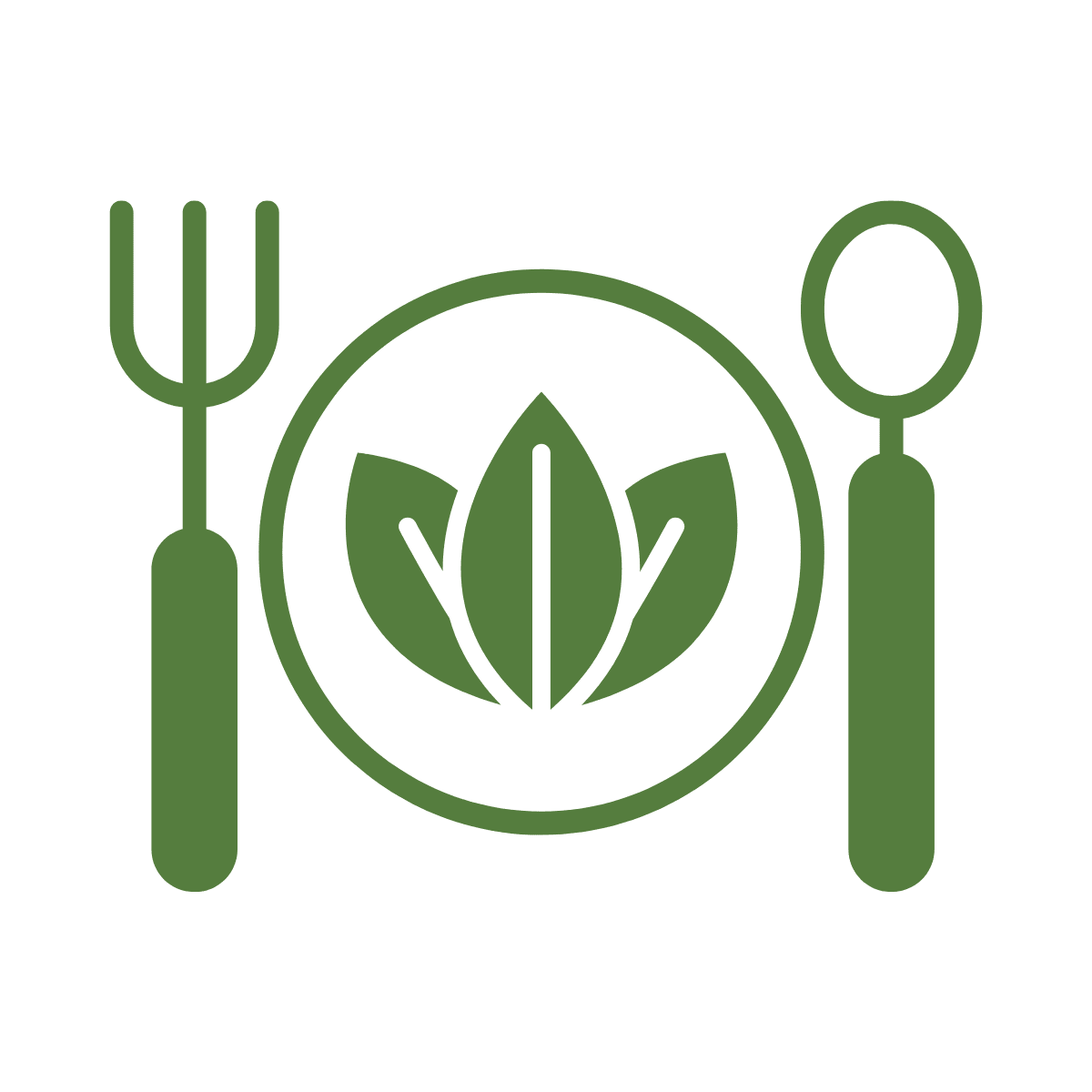 Evangelist Club
If you want to spread the awareness of safe food for healthy living…
Customers about our company
"More than a year I am with Tona. After using Tona products my visit to Dr. is less than before. Me and my daughter is enjoying Tona products and suggest others to use this. Thank you Tona."
"Tona Organic Farm add new dimension to our daily routine for better living, splendid experience. Now, it becomes extended part of our family"
"The farm produce from Tona is more tasty than what we buy from the market. The vegetables, fish ,poultry and especially the ghee are worth buying. I highly recommend te use of Tona products .I am a user myself and I am satisfied not only with the products but also with your prompt home delivery service and courteous liaison. Thank you Tona!"
"Excellent products, good customer service, Tona has continuously managed to deliver a very pleasant experience ever since we bacame associated with them. The way they have mobilised the local farming community and convinced them to move away from chemical-based farming to adopting environment friendly and healthy farming practices, is certainly inspiring. A trip to their farm can prove to be an eye opener regarding what goes into what we eat, and how it affects us. Their continuous strive to improve their methods make them a role model for many. Wish them all the best for all their future endeavours."
"Tona Organic Farm helps us maintain a healthy and pesticide free diet. The food tastes much better when we use their produce. It is also ecologically better since they do not use chemical fertilizers. There is also much health benefits like lack of digestion problems and greatly reduced acid reflux."